Film "Light in Harmony with Human and Nature"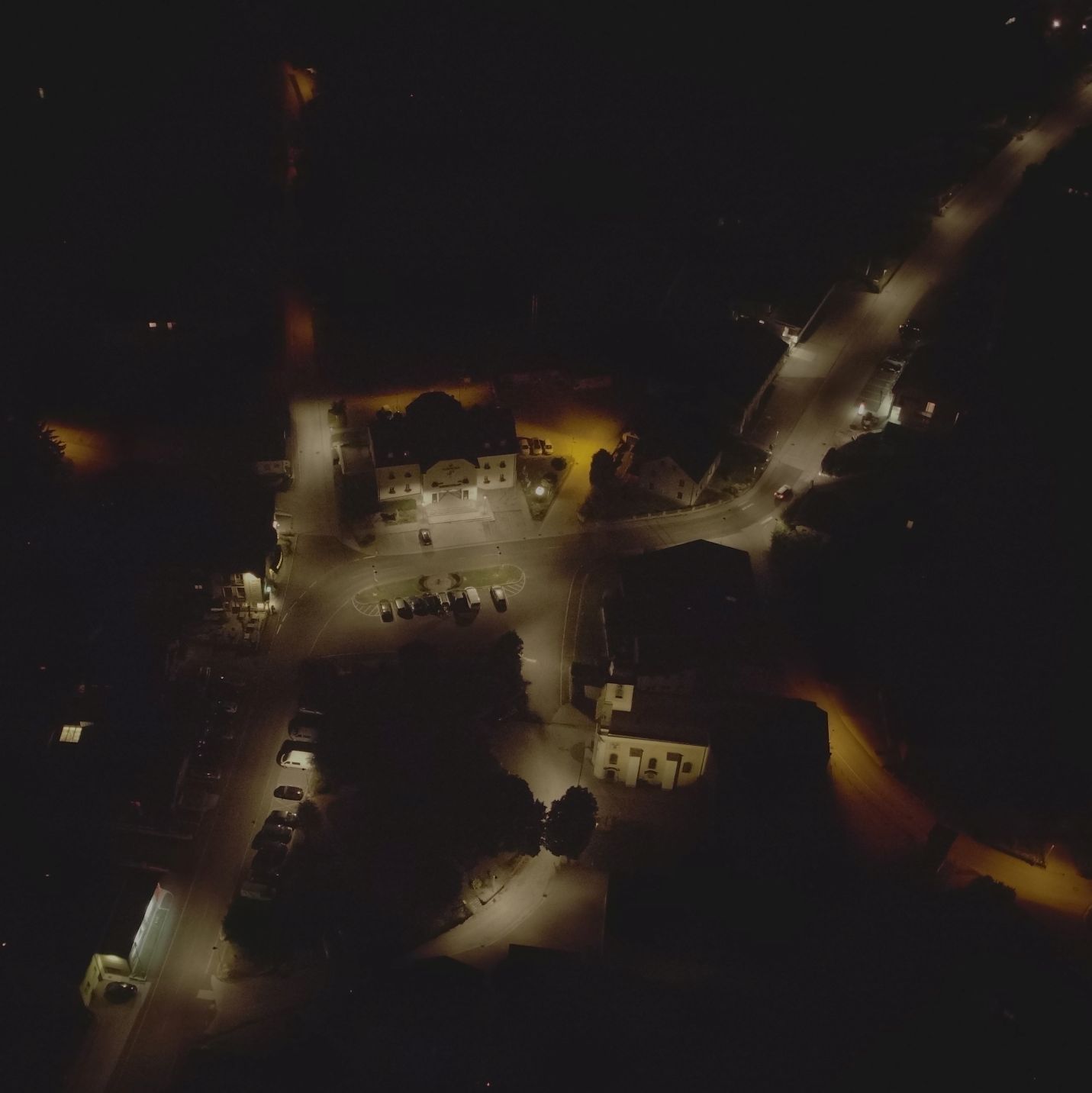 We can talk about light, but to understand light, you need to see it. In 2019, the Austrian government released a guideline for outdoor lighting with reduced negative impact on nature and the night. To enable people to experience this guideline, two villages were converted to LEDs with 3000 and 1800 Kelvin LEDs and adaptive lighting.
Film maker Raffael Portugal and I have documented this conversion and talked to the people living in these villages. The result is a short documentation on two idyllic communities that did not wnat cold and glaring light, but something warm and inviting. Their aim: Light in harmony with human and nature.
You can watch the film on YouTube and you are welcome to show it in classes, seminars, or on events. Please contact me if you need a copy. There is of course also a German version of the film.